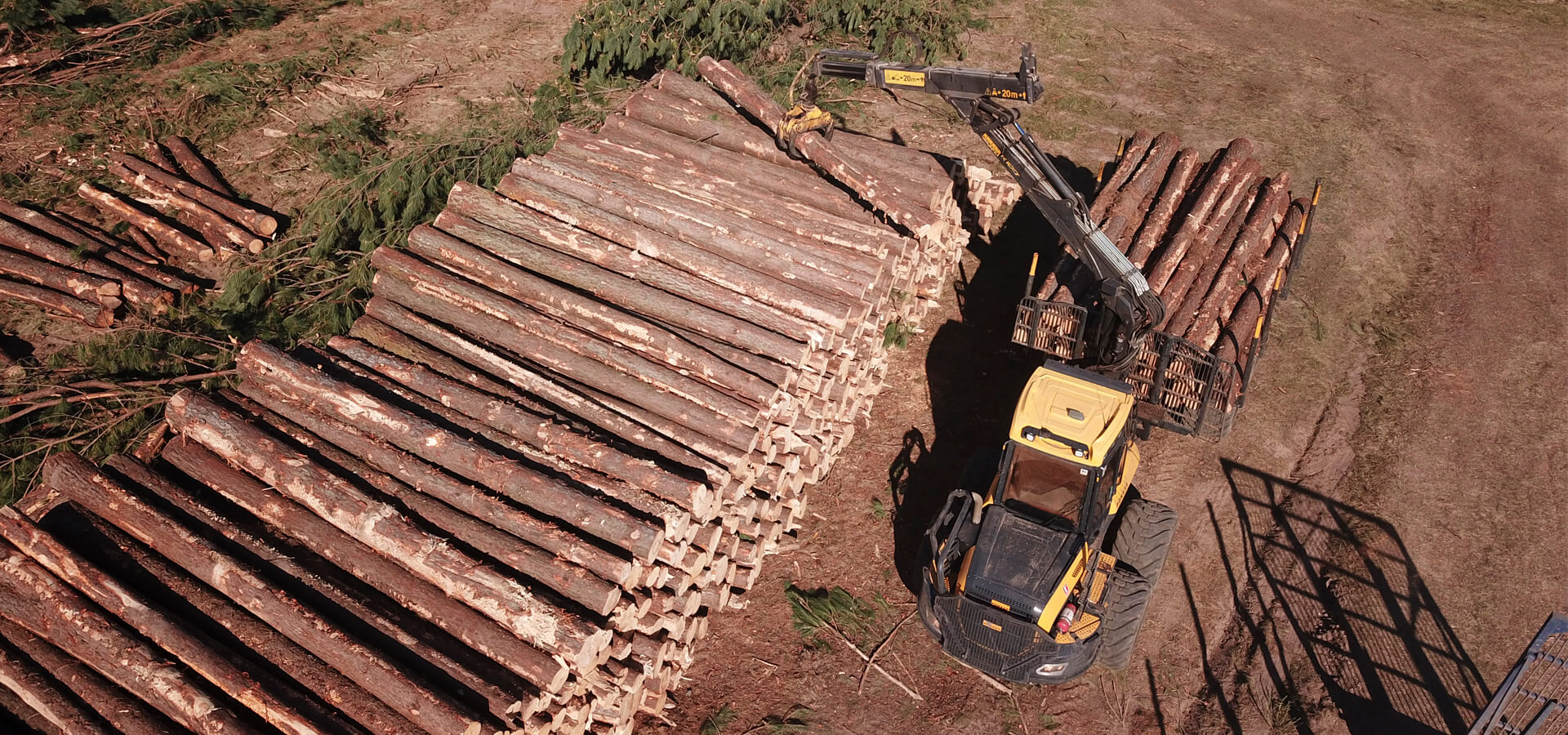 Since 1990 dedicated to forest production
Our History
Our company

Idalen is a Uruguayan family business with 30 years of experience and permanent contribution to the development of the forestry sector in Uruguay.
Currently the company is dedicated to the commercialization of forest products, and to provide mechanized harvesting and logistics services.
CONTACT US!
We will get in touch with you.