The company was founded in 1990, when we acquired our first 2000 hectares in the PiedrasColoradas area, Paysandú. Thus began a process of afforestation for 4 years, after which we obtained another 1800 hectares in the area, adding a block of 3800 hectares.
Previously, the plantations were developed within the framework of a forest management project for the production of high quality solid wood, an area in which we were one of the pioneering companies in Uruguay. The entire process, from the nursery and planning to harvest and marketing, was managed by us, contributing to the development of the best forest production practices in the country.
In 1997, in Idalen we started mechanized harvesting by acquiring the first harvester and forwarder equipment, being one of the pioneers also in this area. Through the years, we have incorporated other areas of work, including obtaining high value-added products, through the installation of a sawmill and dryers in the city of Paysandú, and the provision of forestry harvesting and logistics services to third parties. Since then, we have provided services to several of the most important companies in the sector.
In 2004, we started our activity of exporting forest products to various markets. During this time, the first exports of Eucalyptus grandis saw logs to Vietnam were made for the manufacture of furniture, as well as sawn wood and laminated boards to Europe, Israel and Japan.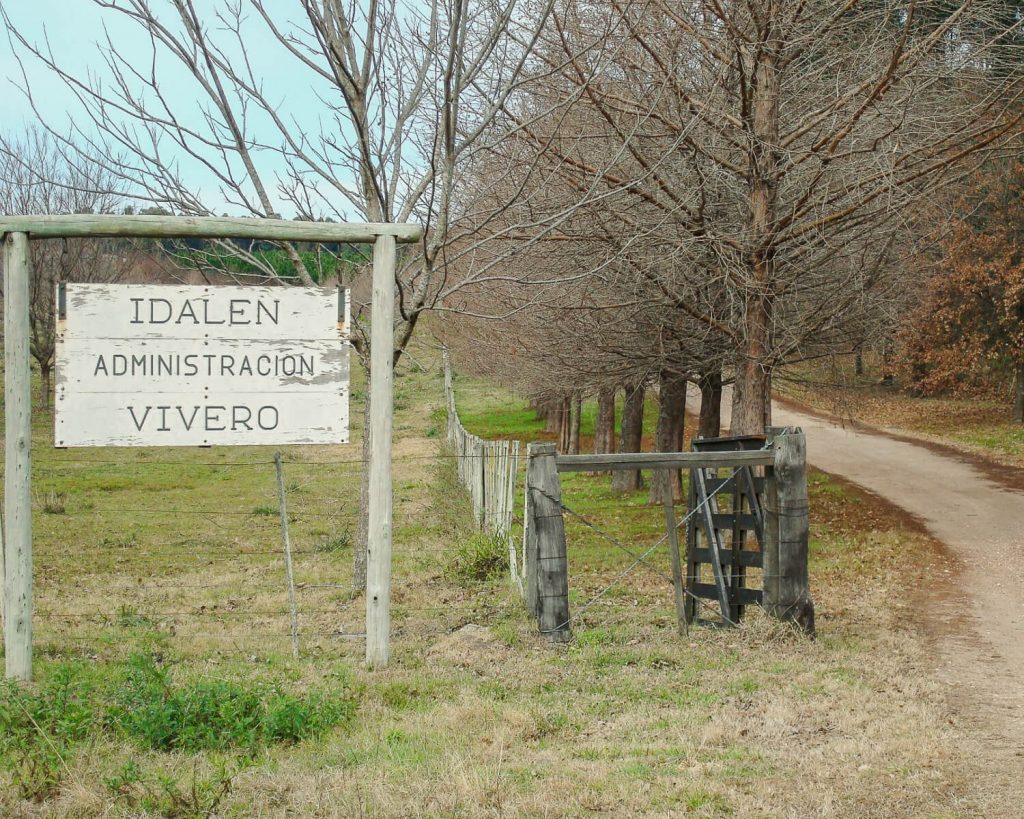 Since then, we have worked to consolidate this area, seeking to add new buyers, destinations and products, as well as logistical variants to make business viable. As a result, we have managed to consolidate a commercial flow that continues to the present.
Due to our strong presence in the field over the years, and the commitment and responsibility when it comes to working in a sustainable way, we can say that Idalen has been a direct participant in the development of the forestry sector in our country.